Golf Scramble Event Volunteers
WHEN
Aug 23 2021 - Aug 31 2021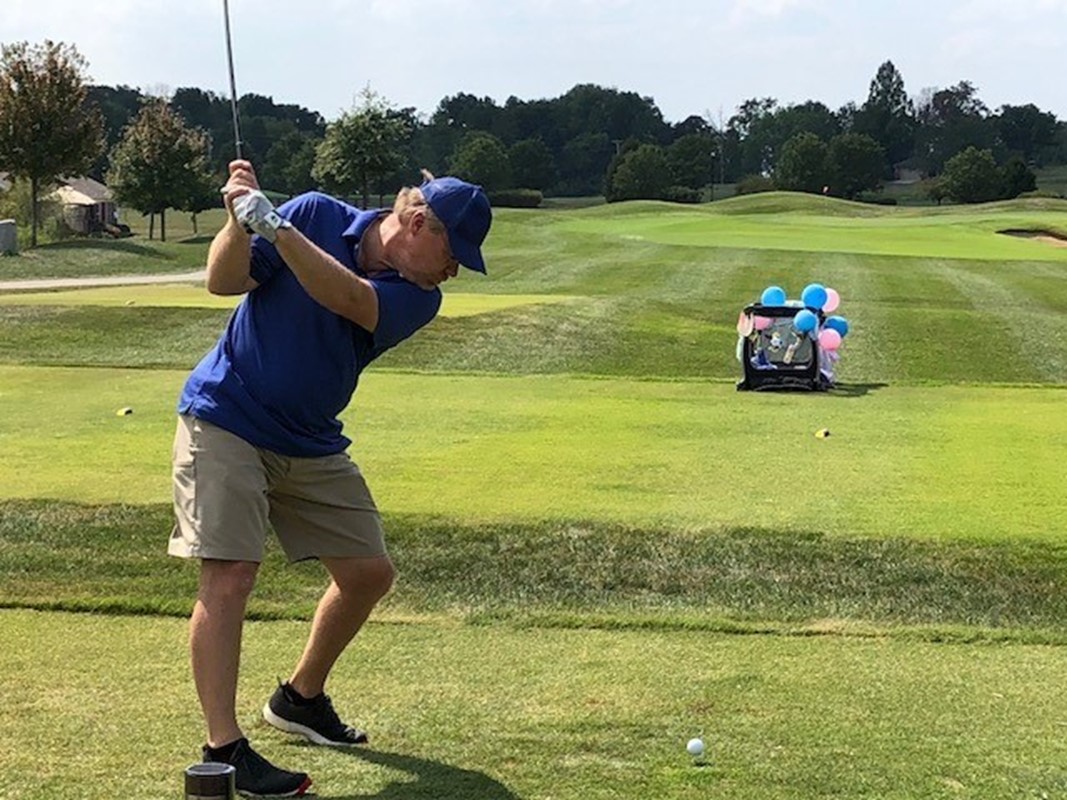 The "Tee Up 'FORE" Life" Golf Scramble is one of the major annual fundraising events for Lifehouse Maternity Home.  In 2020 we had a waitlist for foursomes.  Numerous volunteers are needed to make this event successful.  
Volunteers to prepare 'swag' bags, inventory scramble materials in storage, and other tasks are needed in the week leading up to the Scramble
Day-of volunteers are needed to help with early morning set-up direct golfers to registration and other areas, registration, help with chipping games, manning prize tables, clean-up, and much more.
Post event volunteers can help the day after with returning Scramble materials to storage at Lifehouse
The Golf Scramble takes place at the end of August.  Volunteers must be able to withstand August heat and humidity, stand for long periods, and walk comfortable throughout the day.  Rest breaks are given, and lunch and dinner is provided.  
All efforts will be made to for safety by requiring masks and socially distancing.  All volunteers, staff, and scramble participants will be required to sign a waiver attesting to their health and wellness.
Contact Info
Kristin Kennedy
(502) 897-1655
2710 Riedling Dr.
Louisville, KY 40206
Forms
Volunteer Photography/Video release
Required
Due 8/20/2021
Please sign the photography/video release. Lifehouse takes photos to use on social media and in our newsletter. Thank You!
Requirements
Prerequisites
Volunteer application
Responsibilities
Volunteers are needed for a variety of areas pre-event, during the event, and post event. The greatest number are needed day of the event.
Restrictions
Must be able to stand for long periods, walk comfortably throughout the day and withstand the heat and humidity of late August.
Preparation
Complete volunteer application.
Stories
No stories have been posted for this opportunity yet.