Post construction cleaning and painting
WHEN
Nov 20 2021 9:00 AM - 5:00 PM (EST)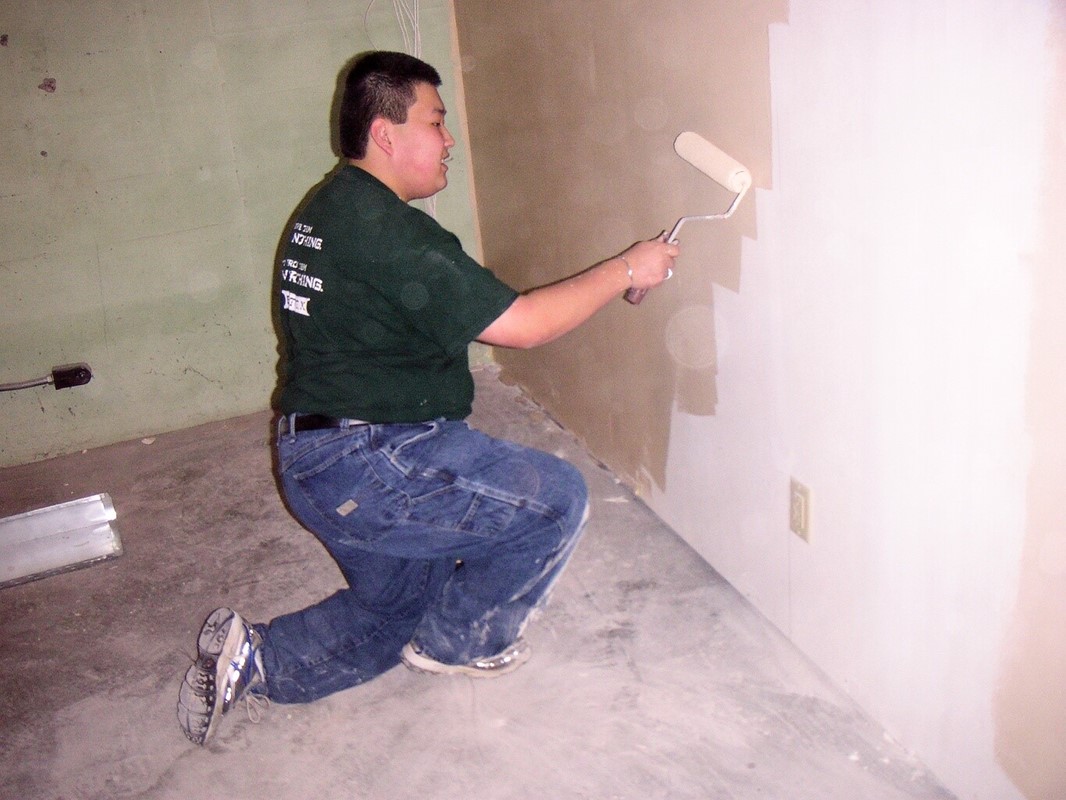 Lifehouse is completing a renovation of our kitchen on the maternity side.  We are needing a team of people to help clean the seven bedrooms, four bathrooms, kitchen, dining room and living room, from top to bottom, for the health and safety of our residents and their babies. We don't want crawling babies picking up dust on their hands and into their mouths, so wiping down baseboards, walls, door and window frames and nooks and crannies is important.  We want this space to very clean and sanitary for our expectant moms and infants.  There is no furniture on the first floor, and limited furniture on the second floor bedrooms.  

We will also need some touch up painting done in a couple of areas, and a bedroom and bathroom painted on the first floor (walls only, no trim).
Lastly, once the project is completed, we will need some strong folks (men) to help move furniture from a storage unit and from other areas of the house to the maternity side of the house.  (Move out only took 90 minutes with 8 men).

We are sorry for the short notice, but construction speed is a big unknown.  We are excited that our residents will be able to fix Thanksgiving Dinner is this new kitchen - and we are thankful to Southeast Church for their important role in funding this renovation project.  
Contact Info
Dolli Neikirk
502897165
2710 Riedling Dr.
Louisville, KY 40206
Stories
No stories have been posted for this opportunity yet.